Top 5 Writing Services
Edusson bills itself as a writing service that works in conjunction with your on campus tutors. They hire a range of highly qualified writers who will create assignment plans and sample arguments for you, which are designed to help you put together a winning essay. Does this service work, or is the onus put too much on the student themselves? This review will tell you.
Services
As mentioned above, Edusson is a different kind of academic writing service, as they offer assignment help rather than actual assignment writing. Fill in their online form and let them know what you need help with, and they'll match you with a tutor that will then guide you through writing your assignment. In theory, it's a good idea, as the student gets help as well as learning how to do it on their own the next time they have an assignment to complete. However, the problem is that many students coming here will be looking for a writing service. As it stands, it's not clear that it actually offers one to customers.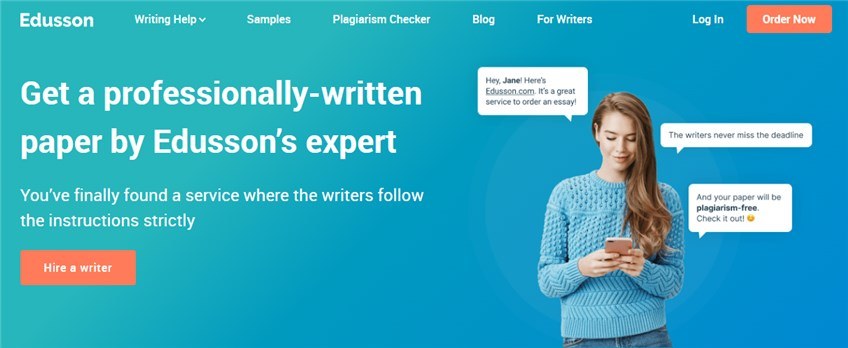 Quality
Frankly, it's impossible to ascertain the quality of Edusson.com's work. As they don't write full essays, there are no samples available on the site for students to read through and decide for themselves. There's also no testimonials or reviews from past users displayed, so quality isn't guaranteed that way either. Honestly, we can't tell you about the quality of their work, as they haven't done so themselves.
Pricing
As it stands, it doesn't appear that the Edusson site offers any prices on their work. We presume this is because of the nature of their work, as a price can't be put on a concept as vague as 'assignment help' until the nature of the work has been hashed out between the customer and the service provider.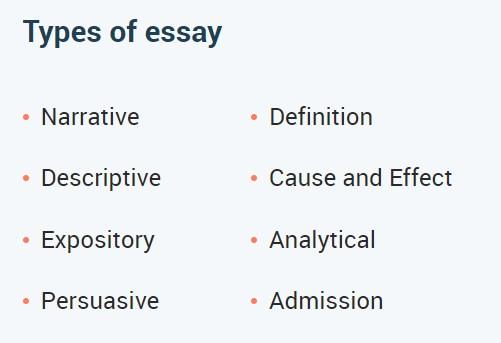 If you do want a price, you will have to create an account and give the site your details, which makes comparing prices with other sites difficult. At time of writing, there don't appear to be any coupons or discount codes.
Support
Edusson.com's work does appear to be legit, thanks to the team of highly qualified writers they hire. Unlike most sites, they are profiled on their main page, and you can choose who you want to work with. This writer will work as your personal tutor for the work at hand, and many are based in Australia, which gives it the edge over some other academic writing sites.
Not the type of service students are looking for
Conclusion
It's hard to recommend Edusson, because it isn't offering what many students looking for in writing services. To be honest, if you wanted help with writing the assignment, rather than having it written, you would go to your on campus tutor. It wouldn't cost you to do that, so why pay extra here? If you're looking for an alternative service, we would offer checking out the top rated list. They're an Australian service that can write a full assignment for you quickly, and for a great price.
Edusson.com review – Rated 4.2/10