Top 5 Writing Services
Beware!
Oz Assignments is rated 4.3/10 which is below average.
Detected issues: unclear list of services, poor referencing, unstable website that is not accessible sometimes.
Website has changed it's name from ozassignmenthelp.com.au to ozassignments.com. Therefore we've merged rating of the old and new addresses.
It can be a difficult task to search through all kinds of different essay-writing sites when you're looking for some help with your assignments from a reliable site with good reviews. This is why we're here, so that you can check out Australian essay-writing websites and determine the scams from the legitimate sites. So, here's the question we're asking today: is ozassignments.com legit?
Services
We found the way they present what services they have available isn't clear and straightforward. Some of their offerings are short courses designed to assist you with specific aspects of your homework, but they also offer essay and dissertation writing services written by, as they put it, "experienced and professional subject experts." However, it's not possible to check out the full range of their services as they do not explain them as more than "help" and "complete solutions."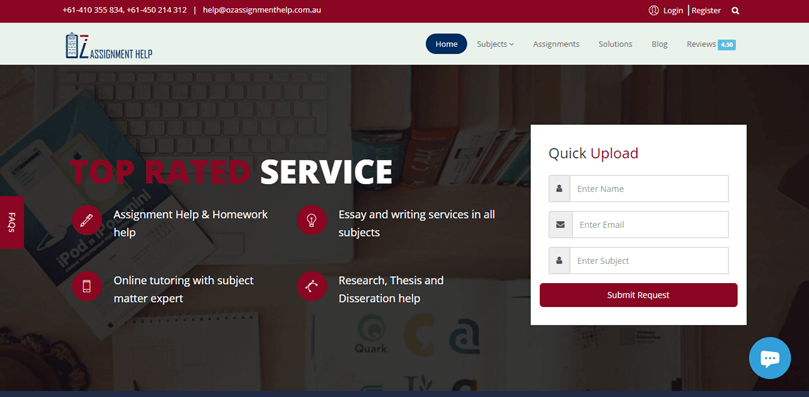 Having checked out their FAQ, we can confirm that they do say they offer discount codes and coupons, especially to first-time buyers. A quick web search found an immediate offer of 15% off.
Quality
The most valued part of any essay-writing service is how good they are. OZ Assignments have several reviews on their site from happy AU students praising the service, and also claim that they have a 4.51 satisfaction rate.
We searched Google to see if we could find any external reviews of the site, but unfortunately did not find any. We did, however, note that the text of the website itself isn't very coherent in places, and sounds like it may have been written by someone who wasn't a native speaker of English.
Prices
What OzAssignments.com charge for essay-writing services wasn't clear at all. They don't even have any indication of baseline prices, despite a note in their FAQ referring to a prices page. Ultimately you will have to login, request an essay, and wait for writers to submit their bids to know what sort of price you will end up paying.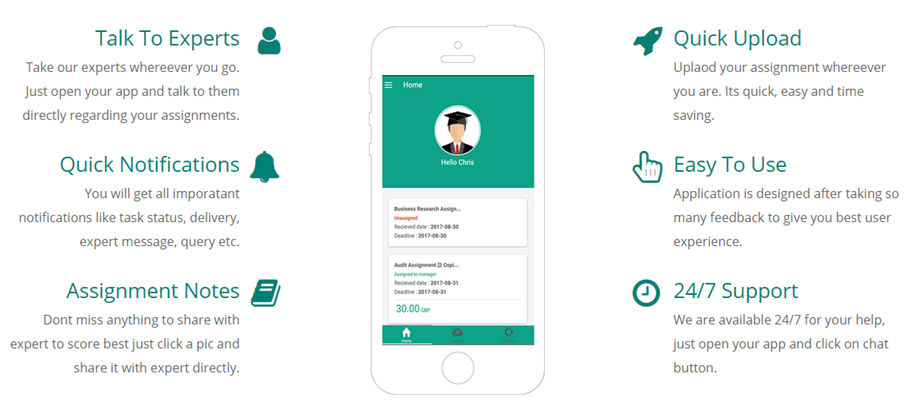 We also had a look at their refund policy and noted that it was very limited in scope. They do offer unlimited revisions, but only offer refunds in very specific circumstances, such as a partial refund in the case of a failing grade on the essay.
Support
Oz Assignments offers a Live Chat service, as well as two support phone numbers, an email address, and a webform you can use to request a call back. They also have a mobile app available in both the Apple Store and for Android. Their headquarters are located in South Yarra in Victoria, Australia.
No reviews available about the company, spelling mistakes in website's content
Conclusion
After reviewing the site in full, we have to say that we would recommend seeking out an alternative. OzAssignments is too vague and unclear in their wording and we would prefer to know what we are likely to have to pay upfront rather than being the subject of a bidding war.
Ozassignments.com review – Rated 4.3/10