Top 5 Writing Services
Beware!
Transtutors is rated 3.1/10 which is below average.
Detected issues: sitejabber consumer alert, incorrect solutions provided to students with no further investigation, price is displayed only after providing your assignment information and personal details, customers report a campaign of fake positive review posting over all review platforms.
To help students find the best writing service out there, we have put together a review of Transtutors.com.
Services
Trans Tutors offer a wide range of writing services for students in Australia. Their services include: research paper, academic writing, dissertation and thesis writing, plus many more. For Australian students, this services at first appears to be ticking all the boxes. They claim to have an office based in AU which means they are likely to be hiring Aussie staff/writers.

Lastly, the first impressions of their website are very welcoming, "let's talk" and "get help now", giving the impression, they are ready to help you in any way that they can.
However, is Transtutors.com legit as it seems? Read on to find out.
Quality
When we looked into Transtutors.com to find out the quality of work they were producing, we were unable to find too much in terms of examples. However, we did come across plenty of reviews. The reviews online were very mixed and for every customer who was saying their experience was excellent there was another who was warning potential customers that their work was horrendous.
Prices
When we checked out their website we couldn't immediately find any information about their price list. It appears that potential customers have to get in touch with them directly to receive any further information.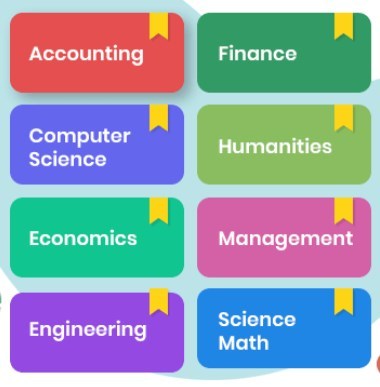 Additionally, we didn't see any information on discount codes or coupons.
Support
With everything seemingly appearing to be well with Transtutors, all apart holding back from information on their costs, we did a bit of research.
We quickly found out that Trans Tutors are not as reliable as they made out on their website. We read reviews online where many are calling them a scam service and warning others that not only did they never receive their work, they also never got a refund.
With Transtutors.com having a good social following of almost 8,000 on Facebook we did some research on their social accounts. Plenty of past customers have taken to Twitter to call them out on their terrible work and failure to pay their freelancers.
Hidden pricing model, bad reviews from previous customers
Conclusion
With Transtutors.com having so much suspicion around them with how they run their business and lack of customer service, we cannot recommend them. You would be better off with an alternative service who is clear on their costings as well as their review section being consistently good.
Lastly, on the Transtutors Twitter page they have been calling other writing services scammers to discredit them, which not only is unprofessional but feels suspicious.
Transtutors.com review – Rated 3.1/10