Top 5 Writing Services
Write My Essay Online looks to offer a more personalised essay writing service. When an Australian customer gets in touch looking for an essay, they can choose the writer that they feel best fits the work they need. It sounds like an interesting service, but does it work in practice? This review will find out whether they're biting off more than they can chew.
Services
WriteMyEssayOnline know what they do well, and they stick to it. They focus on academic writing services, providing essays, theses, assignments, and dissertations. This is a good enough selection for most students, but those looking for a wider array of services may find the ones here somewhat lacking.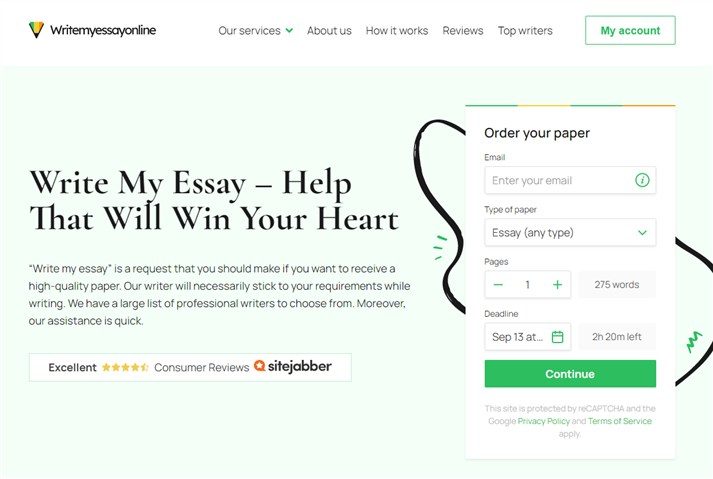 Quality
There are no samples available on the writemyessayonline.com site, which isn't great if you want an idea of how they will deliver a similar essay to you. There are testimonials that are made available, but the reviews they don't tell us anything of substance. What is very concerning is the fact the reviews are all accompanied by the titles of the essays that were completed for them. In an industry where you want the company to stay discreet and respect your privacy, this pretty much flies in the face of all of that.
Pricing
Pricing isn't simple to get hold of, due to the system you use to find a writer. You input your details, such as assignment type, number of pages, and subject. Then, you put your assignment out for their writers to bid on. You pick the writer you want to work with, depending on the price and experience they give. Because of this system, there's no discount codes or coupons available.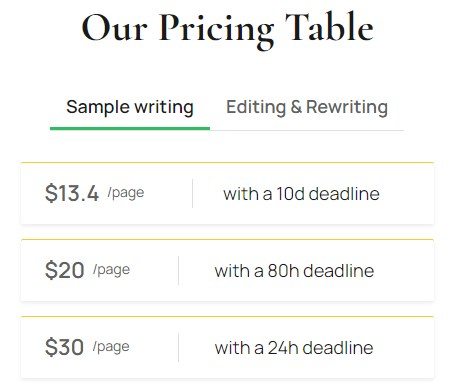 Support
WriteMyEssayOnline offers a unique method of support, as you stay in contact with your writer for as long as they're creating your essay. It certainly seems as though as it's quicker and easier to get in touch live with them, if you're looking for quick answers.
Lack of customer privacy measures
Conclusion
Maybe, we couldn't see samples so we couldn't assess their writing work and see if they're legit. The main issue that we see with Write My Essay Online service is the lack of privacy. Students in Australia need to know that the service they're receiving is discreet. By attaching essay titles and full names to the testimonials used on the main page of the site, the idea of privacy pretty much disappears. We would recommend avoiding this service, as until this issue is resolved it's going to be off putting to any student who comes across it.
If you still need an alternative, you can try services with the highest rating among students of Australia. They're a discreet and can give you a fair quote on your work, and get it written and sent to you way before your deadline.
Writemyessayonline.com review – Rated 3.3/10